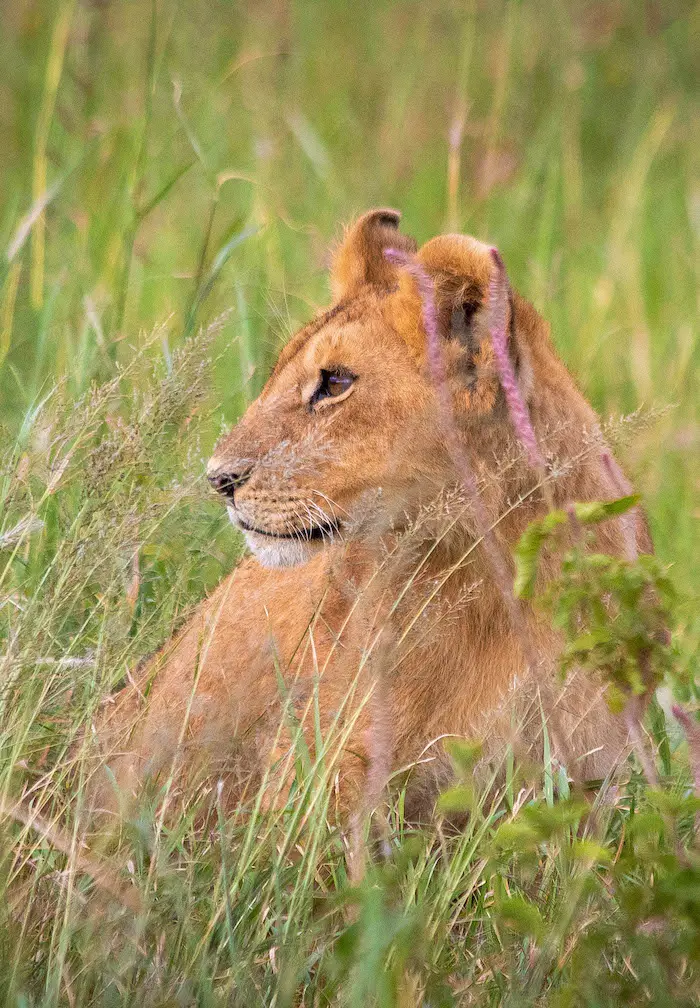 Why you should travel with
Tanzania Jo's Safaris
We aren't like other safari companies.  We cater to small groups and we do it  "Your Way".  All itineraries are created to fit your dreams.  We are flexible….. If you want to return to the lodge midday, we can do that.  If you want to return to the lodge or have a hot lunch instead of a boxed lunch and take a short nap, we can do that.  Any requests you make in creating your itinerary or while on safari, we will do our best to make it happen. 
Our goal is to provide an adventure of a lifetime for a variety of budgets. Whether you are looking for an experience of 7 days or 7 months.....we have you covered!
You can expect to see the Big 5:
Check them off your list!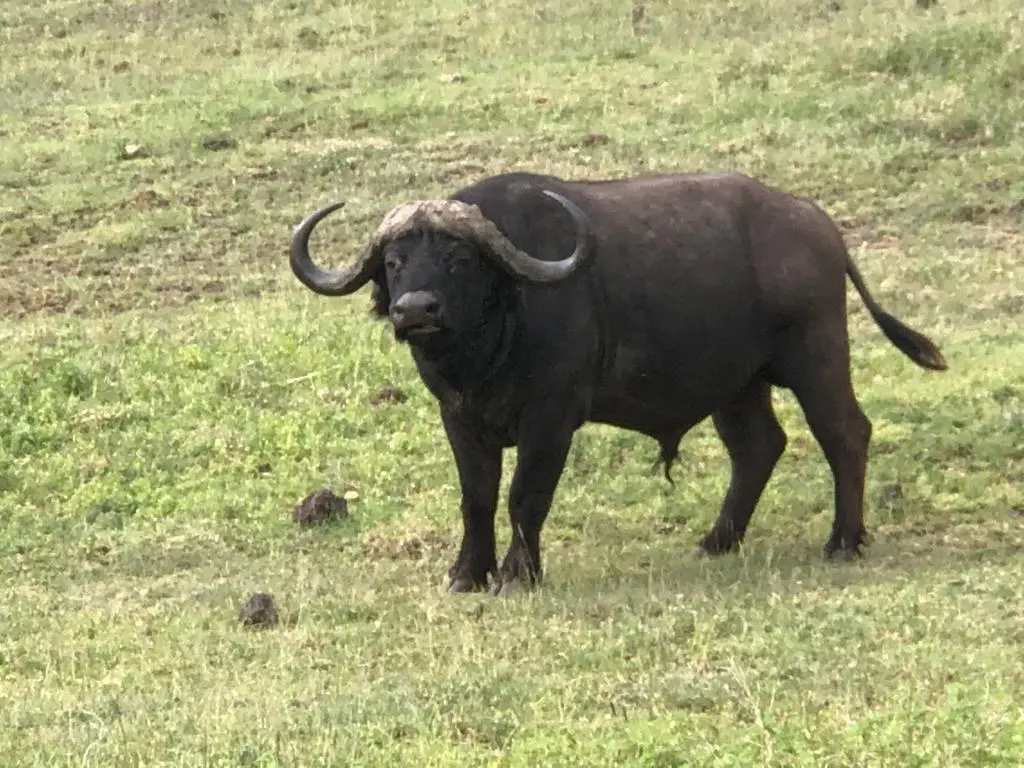 Cape Buffalo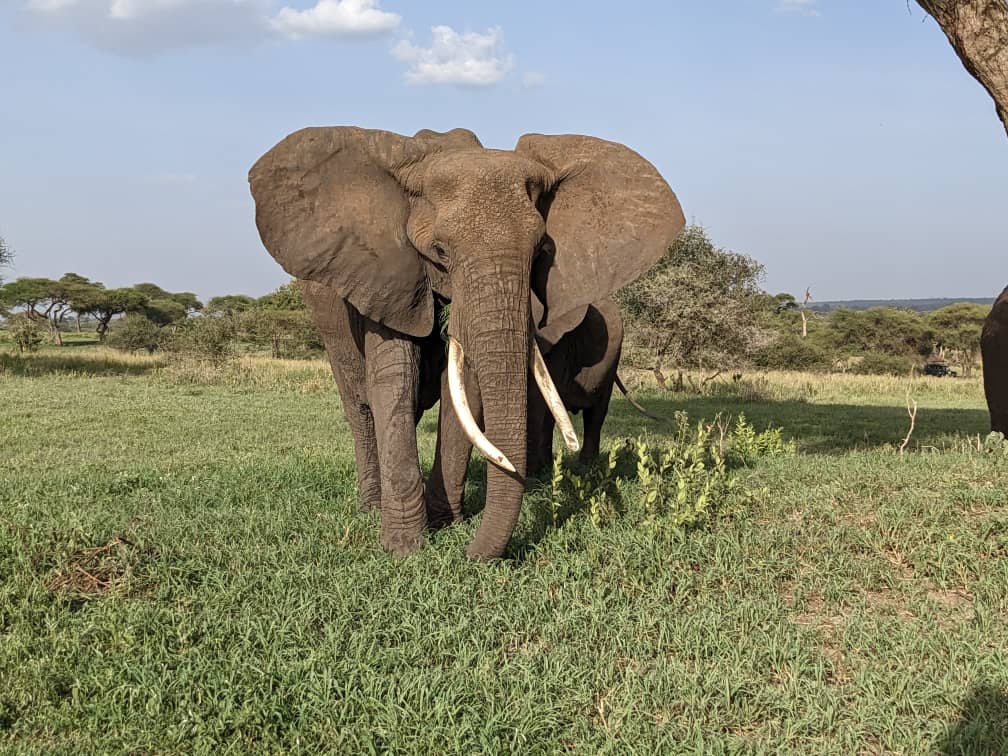 Elephant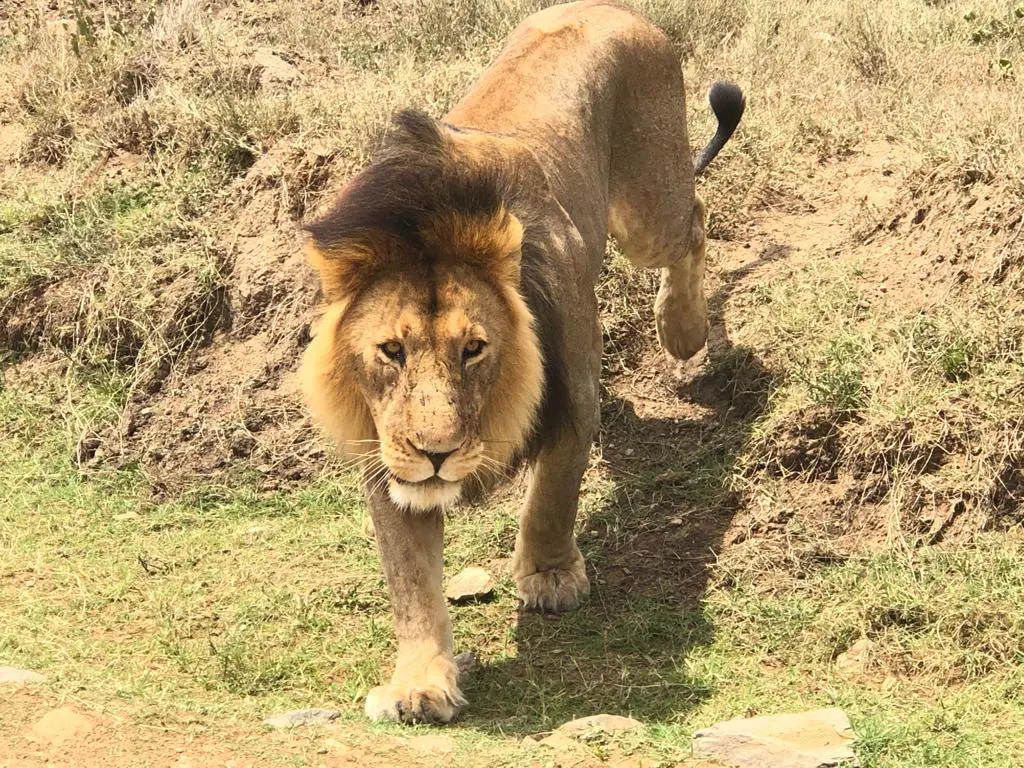 Lion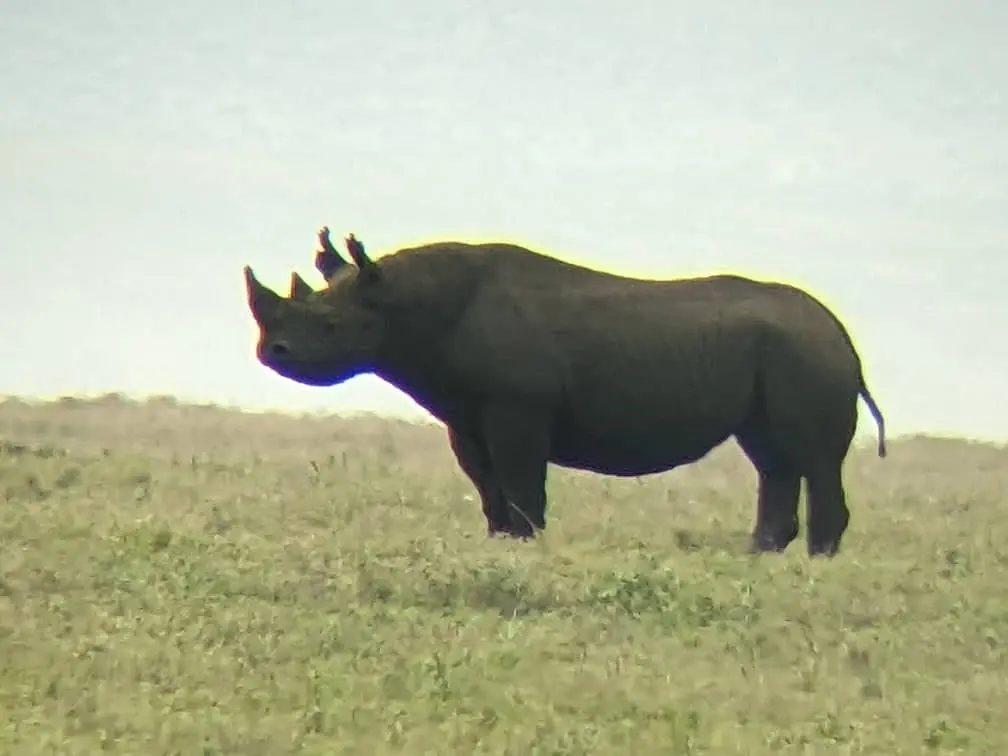 Rhino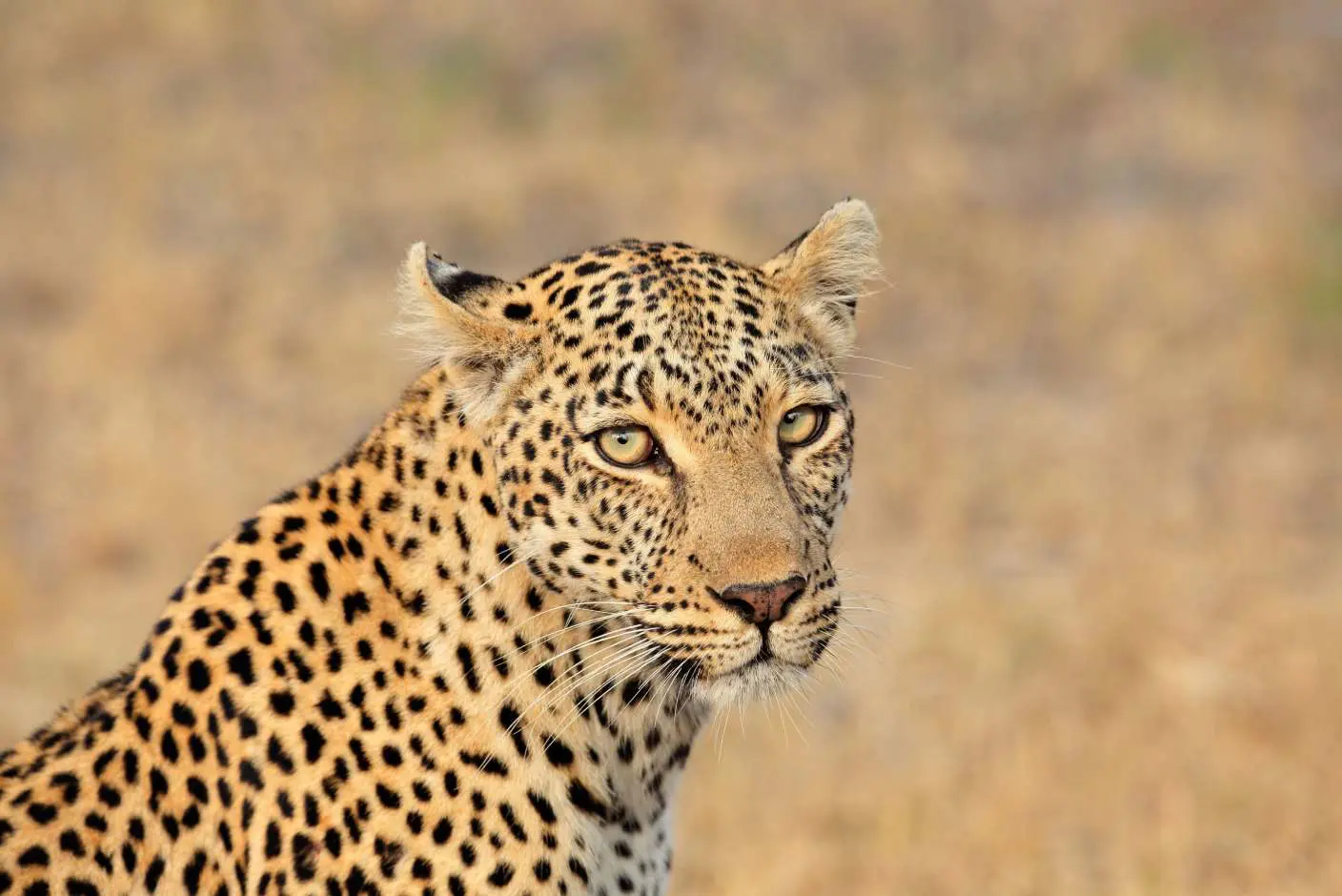 Leopard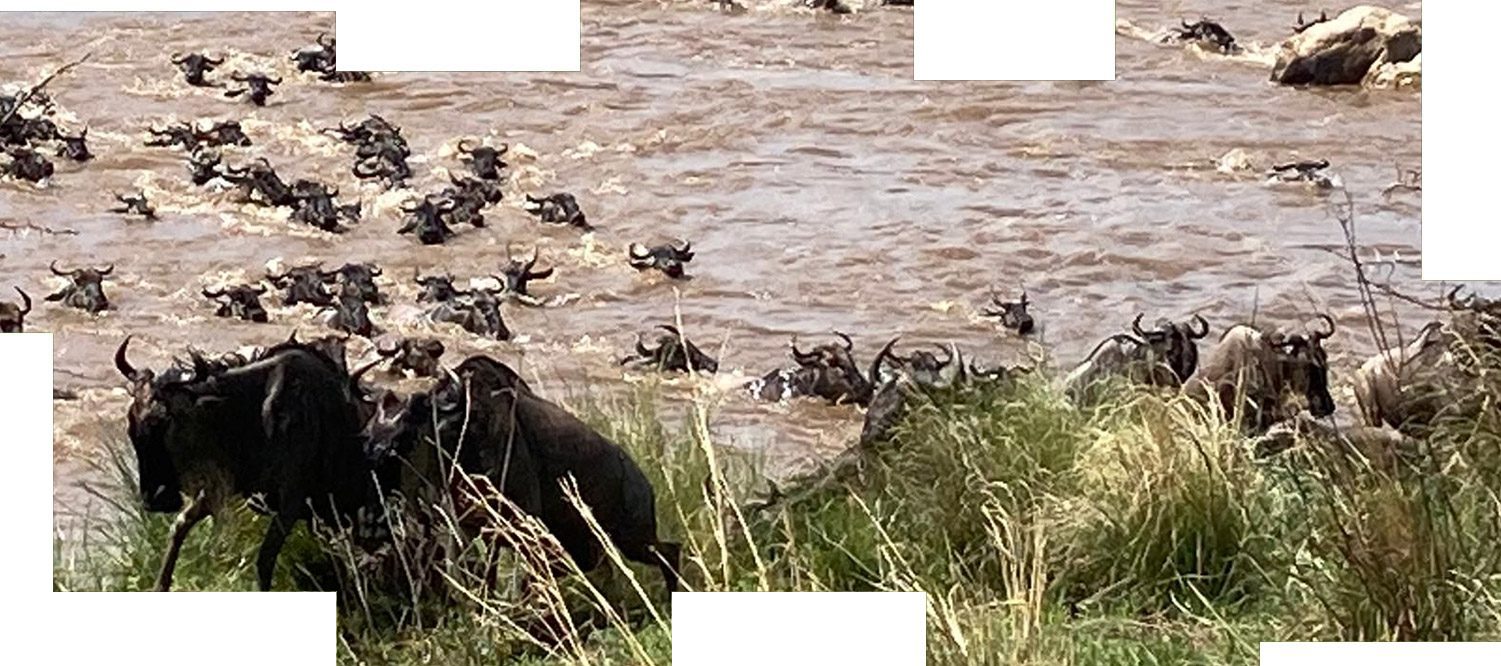 The migration of the Wildebeest and Zebra in Tanzania is said to be the largest mammal migration on earth and can be seen year round in the Serengeti National Park. They follow a somewhat predictable annual cycle following the rain fall producing lush grass. If you are lucky, you my see part of the 1,000,000 Wildebeest lined up, one by one, sometimes stretching over 40 Kilometers.